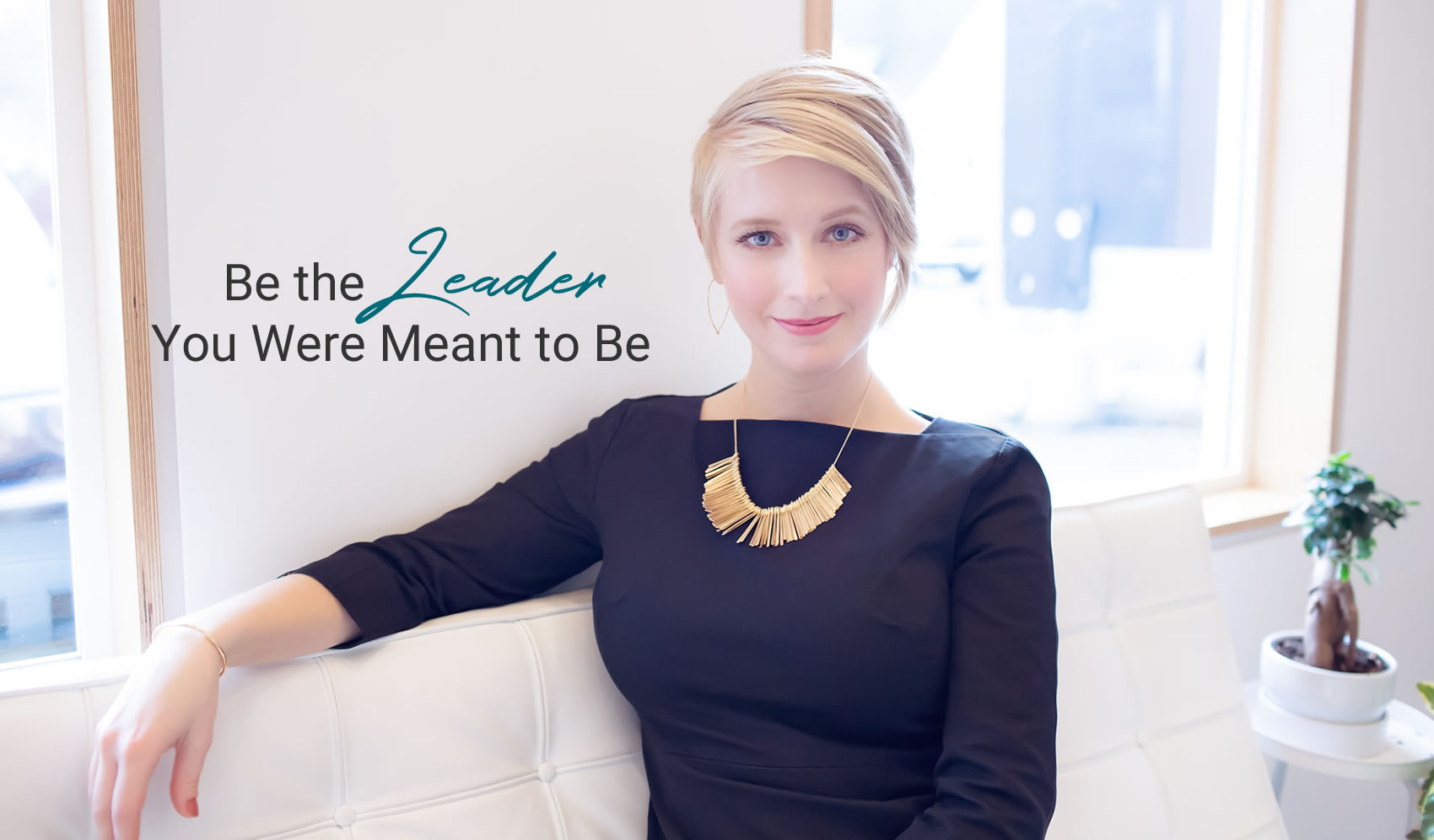 Leaders
Breathe life into leadership.
Rediscover personal fulfillment in tandem with your business growth.
Fall in love with leadership.
Integrate your love for your work with unexpressed aspects of your life.
When everyone assumes you "have it all," it can be a challenge to receive support.
Leadership is the intersection of your needs for rest and renewal with your drive to succeed.
Your humanity matters.
Leadership begins and ends with relationship.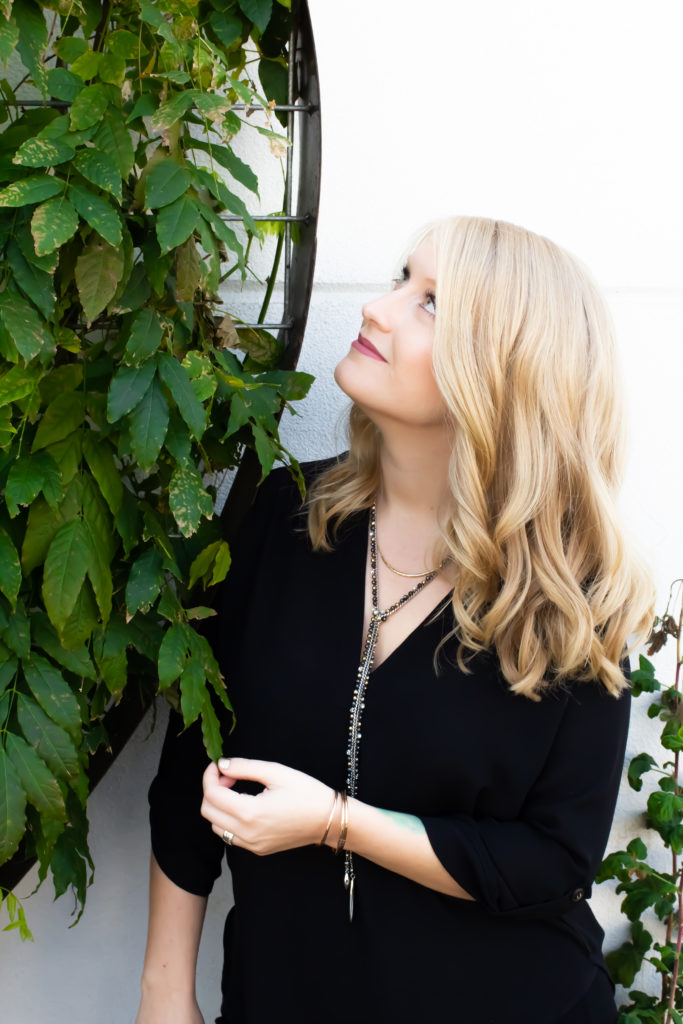 Embrace a new kind of
Courage
Unleash more joy, more heart, more play, more passion — more of what makes you, you.
If results, numbers of clients, or income alone aren't satisfying anymore, (re-)discover sparks of creativity, inspiration and enthusiasm from the early days.
Overwhelm, isolation and discouragement can be met with empathy, compassion and connection.
Vulnerability is the new power infusing life, leadership and relationships that make a difference.
You deserve a life you Love
The truth is, at its very basic level coaching is a structure, a trustworthy relationship within which you are able to discover more of who you are, more of what you want, and be on the journey to get there.
I will partner with you in this life-giving process so that you get where you want to go, your way, with a whole new relationship to yourself.
I offer time, space and accountability:
to uncover your unshakeable worthiness and relationship to yourself.
to remember who you are… when you're not in your own way.
and so much more
It is all  WITHIN REACH.
I can help. Let's link arms and discover your answers together. Explore the power of coaching.
*Cue the dancing.*
Stephanie River
Professional Certified Coach
Certified Dare to Lead™ Facilitator
Let's unearth the happiness that got buried in the hustle.
Book your complimentary 30-minute discovery session here.

Scott
"Steph wasn't the coach I wanted… she was the coach I needed. (She) went straight to the root of what was holding me back – my own self-worth and self-love."
Confidential Client
"Saved me from making a $10,000 mistake in my business in our first session alone!"
Alycia
"I walked away empowered with the tools to move forward, shining bright in the ever evolving pursuit of my best self."
Shari
"I needed to be paid for a job I did. (I learned) it was okay to ask for what I knew I deserved. I not only got what I asked for but so much more. Self-worth instead of self-pity. As for group coaching, I was skeptical going into it, not knowing who the other girls were and trusting that I would actually learn something while sharing valuable coaching time with strangers. Lady Leaders was worth every penny!"
Steph
"I can't imagine true self growth without someone like Steph. She's very objective, yet immensely dedicated to my development. My partnership with her is invaluable; I don't even know how she puts a price on it!"
Suzanne
"I wanted to make big moves, in my career, my social life, personally and emotionally. … the pieces have started to fall into place with a new job, a new relationship and the enhanced ability to set new goals on my own!"
Tracie
"Steph has helped me take [life] to another level this past 6 months and I'm getting closer and closer to living a life purely designed by me."
Lisa
"If you have big dreams for your life and business or career and need someone to help you stay on track, get out of your own way, be your go-to person when in doubt, break up those self-limiting stories that keep you small, Steph is your leadership coach."
Confidential Client
"I got a new business partner!"