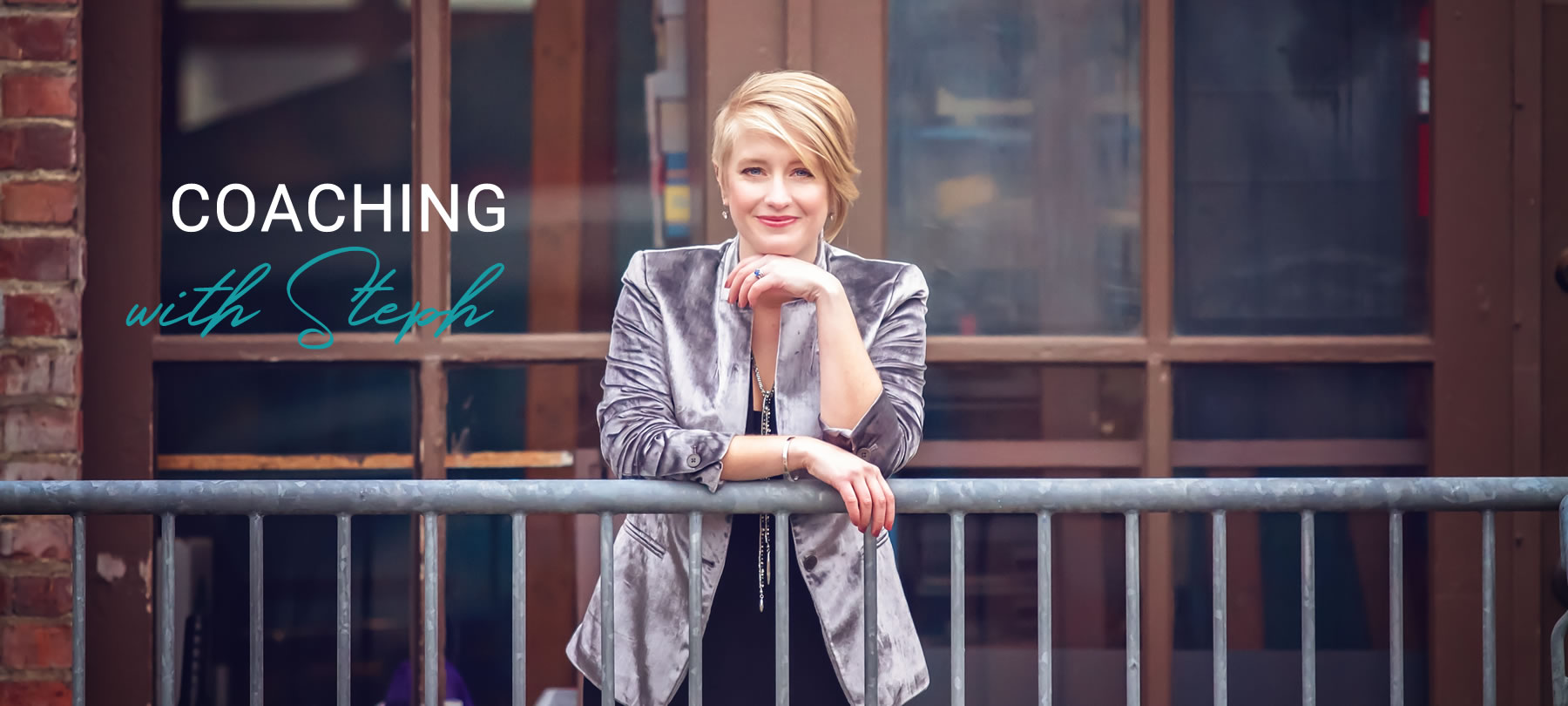 Coaching within a Structure 
This offering is for people who are ready to re-invent and transform several areas of their life and leadership. Within a commitment of a long term relationship we have the opportunity to dive deep consistently. Transformation does take time, and within a structured container we will work layer by layer. This structure is a high level of insight, awareness, action and accountability. We will uncover who you are, what it is that matters most to you and apply that to every area of your life, relationships, and leadership.
To find out if this is the right commitment for you schedule a Discovery Call and we'll explore together. 
Areas often visited in this container:
Relationship to yourself
Romantic partnerships
Career or work you do in the world
Wellbeing and "balancing" it all
Spirituality, creativity or whatever else brings you joy
Leadership training, tools, and development
About this Structure:  
Nothing I do is one-size-fits all. Together we will agree upon a structure that feels right for your life and what you want to achieve.
The relationship we build over time supports you in opening up, being consistantly supported, and gain momentum toward the life and work you want. 
Details:
-6 month agreement to begin
-Each session is 60-75 minutes via phone, 2-3x per month
-Contracts are paid up front, or invoiced monthly
-Prices are discussed during Discovery Session
-Session are recurring at the same time each week, with some flexibility available
-Email, Text, and Phone support between sessions when needed

Coaching for the Moment 
This offering is for people who recognize they want more support for what they are up to in their life right now, in this moment.  Together, with permission, we will dive deep quickly. The more you are honest and open with yourself and me, the farther we can go. I relate to this work as an adjustment for the heart and soul.  We can discover what matters most and set you on track toward that. Or re-align you with your most important values and create effective action and movement toward what you desire. Everyone can use more support in the moment.
You may need just one session, or a few, you get to choose the level of support you say yes to. 
Areas I often support individuals on in the moment:
Self sabotaging growth or goals 

Relationship dynamics at work or at home
Discovering what is next for you
Building trust with yourself, while being in the unknown
Spirituality exploration or Self expression
Making tough decisions, or having hard conversations
About this Offering:
Coaching for the moment is designed for diverse group of individuals, lifestyles, and situations.  This offering is a sliding scale based on your position and income. 
This is a high trust agreement. You must be willing to trust me, and I must be able to trust you. The implementation will be up to you after our session together.
Details:
-Each session is 75 minutes via phone
-Each session is paid for in advance of our appointment
-Sliding Scale investment is $150-$350 per session
-You will indicate your investment upon scheduling and you will receive an invoice to pay before your session
-Included is an invitation for a group coaching and check in call within the month of your session with me

Not sure where to begin?
Schedule a Complimentary 30min Discovery Session Here.