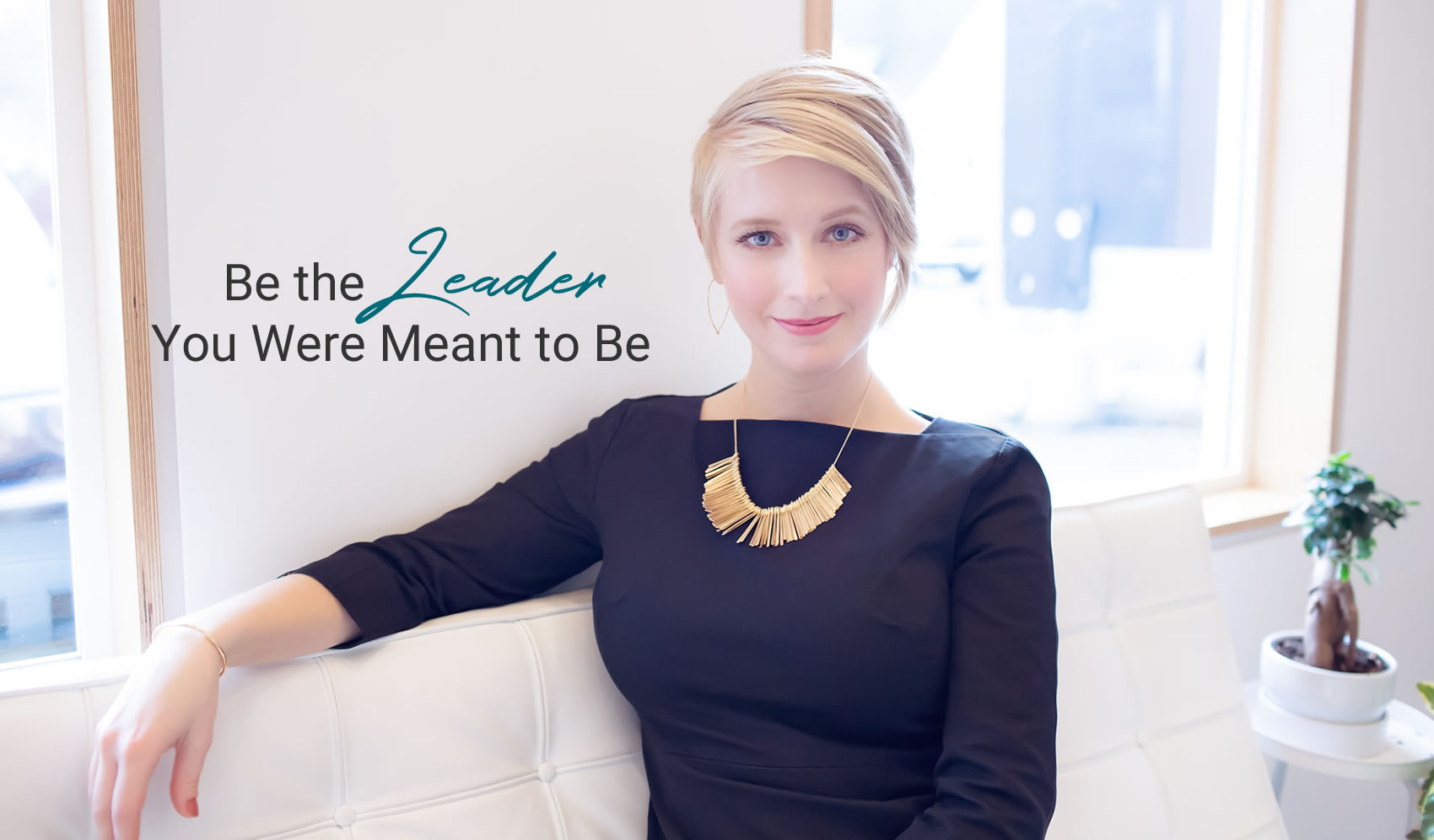 Certified Dare to Lead™
Events
How do you develop into a more authentic, bold, and confident leader? How do you live your life, and run your company aligned with your core values?
You must be willing to dive in, dig deep, and practice courage. You must be willing to fall down, make mistakes, trust yourself anyway, and keep moving forward.
Come discover more about yourself as a courageous leader, and how that will change your work, your relationships, and your life. During these events you will learn what it takes, and walk away with the tools to develop your confidence as a leader. Join this community as we work through the skill sets of courage. You will learn more about leading from vulnerability, and why it's crucial for the future of leadership. You'll connect deeper with your core values, and how to live them out loud everyday. We'll explore building trust. And you'll learn how to use any failure to get back up and grow stronger. Join us for the conversations that will inspire you, and challenge you to become the leader you were meant to be.
Based on the research of Dr. Brené Brown, Dare to Lead™ is an empirically based courage-building program designed to be facilitated by organizational development professionals. She has spent the past two decades studying courage, vulnerability, shame, and empathy, and most recently completed a seven-year study on courageous leadership.
The most significant finding from Brené's latest research is that courage is a collection of four skill sets that are teachable, measurable, and observable. The Dare to Lead™ program focuses on developing these courage-building skills through workshops, trainings and coaching to help individuals, teams and organizations move from armored leadership to daring leadership.
Steph River is a Professionally Certified Coach, and Certified Dare to Lead ™ Facilitator who was selected and trained by Brené Brown. She is an executive leadership coach, working with teams and individuals to become leaders who make an impact in their work, their lives, and their communities. To date, she has coached and trained over 500 high performing leaders across United States and Canada. She is a highly sought after keynote speaker to business leaders, and organizations. Steph's clients seek her out to grow in their leadership and business, without falling into exhaustion and burnout.
Steph's
Training Events
Certified Dare to Lead ™ Events consist of teachings, tools, and training designed to develop the skills of Courageous Leaders. These skills can be applied to careers, entrepreneurial businesses, community leaders, and everywhere in life. Participants will engage in exercises and discussions, view exclusive video messages from Brené Brown, and be supported in growing their leadership skills with courage.  Each event varies in length and specific content.
The Dare to Lead ™ Training consists of 4 Courage Building Skill Sets: 
Rumbling with Vulnerability
Living into our Values
BRAVING Trust
Learning to Rise
Individuals who successfully attend an event or event series and complete the full 24-hour Dare to Lead ™ program will receive a certificate of completion and are allowed to put a Dare to Lead Trained badge on their LinkedIn account.
For Dare to Lead™ Coaching for yourself or your team please contact Steph at [email protected].